---
What We Love About Athens
---
Athens is a city brimming with historical landmarks and a rich culture that stems from its roots as the central city of the Grecian empire. From bustling nightlife to stunning architecture, you can enjoy a wide variety of activities and experiences to get a glimpse at life in Greece's capital.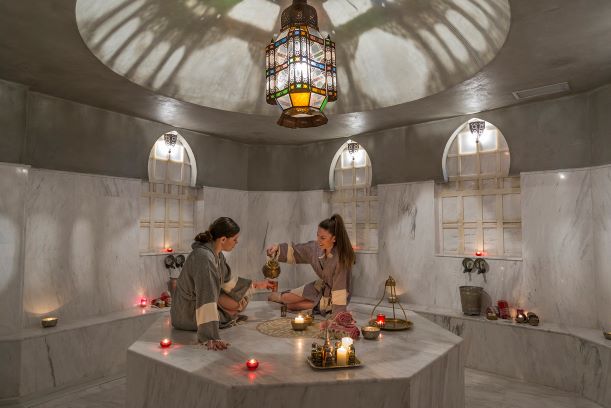 Al Hammam Traditional Baths
Prepare yourself for a day of pampering at a traditional Turkish bathhouse located in the oldest neighborhood in Athens. Enjoy a relaxing outdoor massage with views of Acropolis or try a customary hammam service with full-body exfoliation and black soap coating to wash away the stressors of the day. The intimate location also offers special services for couples and serves tea following each treatment. alhammam.gr
---
Cine Paris
The oldest open-air cinema in Athens has been screening films since the 1920s. The entrance of the theatre is filled with a collection of nostalgic movie posters that will transport you back to the Greek films of yesteryear. Before taking in a film, browse the long list of beers and whiskeys or hit the snack bar and take your pick of tasty Greek cheese pies, hot dogs, popcorn or ice cream. cineparis.gr
---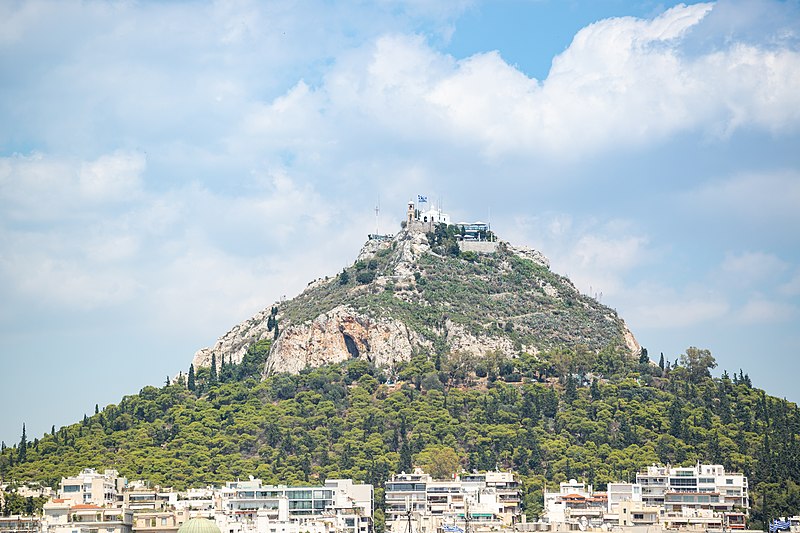 Lycabettus Hill
Climb the highest point in Athens and take in breathtaking views of nature and ancient architecture. According to Greek mythology, the hill was created when the goddess Athena threw a rock that she was carrying to build the Acropolis after a white herald raven brought her bad news. You can opt to climb the 277-meter (908-foot) structure on foot, take the Teleferik (cable car) or take a taxi to a half-way point and hike the remainder of the hill. Once you reach the top, there are several attractions to explore including Orizontes, a fine dining restaurant known for its exquisite seafood dishes and walnut pie. lycabettushill.com
---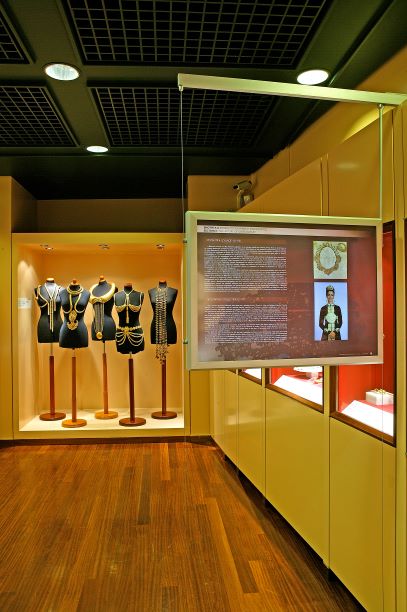 The Ilias Lalaounis Jewelry Museum
Embrace the glamour of the yesteryear surrounded by more than 4,000 pieces of jewelry and decorative objects created by famed Greek designer Ilias Lalaounis. Heavily inspired by Greek artifacts, Lalaounis' designs have been worn by celebrities and dignitaries including Elizabeth Taylor, Barbara Streisand and Jaqueline Kennedy Onassis. The museum details his life's work between 1940 and 2000 and features an authentic jewelry workshop where you can view the resident goldsmith using the ancient techniques Lalaounis used in his famous designs. lalaounis-jewelrymuseum.gr
Read the full article in the latest issue of Luxury Portfolio Magazine!