---
Jet Set: More Than Your Average Ski Towns
---
The world's top ski destinations have allure far beyond the slopes. Mountain towns are known for their picturesque beauty, clean air, and delightful attractions. Here we focus on four popular ski destinations that offer all-season outdoor fun, no lift pass required
Biking in Cortina, Italy
Cortina d'Ampezzo in Italy's towering Dolomites mountains attracts an international crowd that can swell to over 50,000 during the winter season. Host of the Winter Olympics in 1956, Cortina was also a favorite of Ernest Hemingway. No matter what the time of year, Cortina is a cycling paradise. In the warm months, mountain bikers can test their mettle on scenic routes sprinkled with lush meadows and mountain huts. Road cyclists have their choice of adventures through the passes of the Giro d'Italia, an annual multi-stage bicycle race, that has challenged some of the world's top cyclists. In cooler months, fat-tired bike tours at Rifugio Col Gallina, a well-tended and picturesque meadow among the mountain-ranges, deliver an exhilarating snow-fueled experience.
Stay: Located minutes from the center of Cortina d'Ampezzo is the Rosapetra Spa Resort, a woodsy chic retreat with just 29 rooms and a spa with a pool, saunas, a Turkish bath, and treatments ranging from seawater cosmetic treatments known as thalassotherapy to a Turkish bath.
http://www.cortinadolomiti.eu/en/Home/
http://www.slh.com/hotels/rosapetra-spa-resort/
---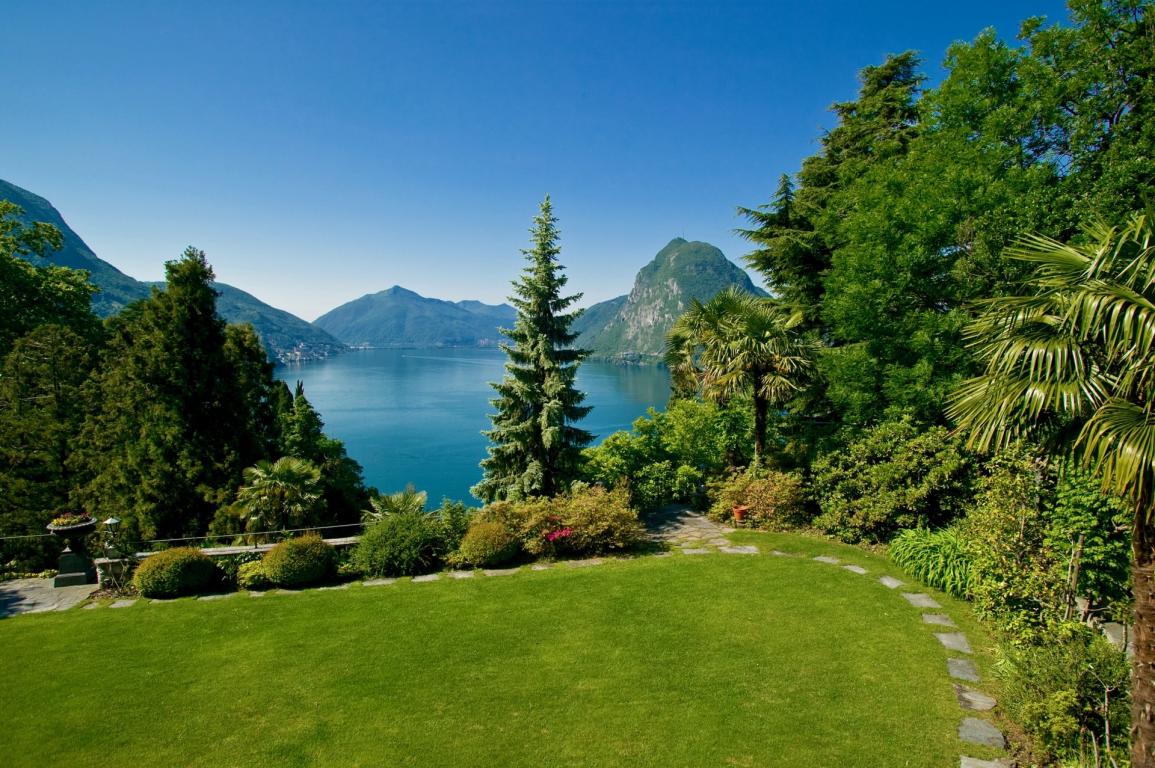 Hiking in Zermatt, Switzerland
Zermatt is a Swiss destination that lures skiers all year long with an incredible network of challenging runs yet is equally famous for its phenomenal hiking and mountaineering. Zermatt is surrounded by hiking trails of all levels starting with a 45-minute walk up to the postcard-perfect Edelweiss Hut. The Rotenboden to Riffelberg hike rewards adventurous travelers with stunning angles of the famous Matterhorn and Weisshorn peak.
Stay: Hikers seeking a luxurious overnight stay in high elevations can bunk at the 3100 Kulmhotel Gornergrat for a view of 29 mountain peaks reaching at least 4000 meters. The hotel's observatory in the south tower is a stargazer's delight.
https://www.zermatt.ch/en/winter-hiking-snowshoeing/Winter-hiking-trails
http://gornergrat-kulm.ch/?lang=en
---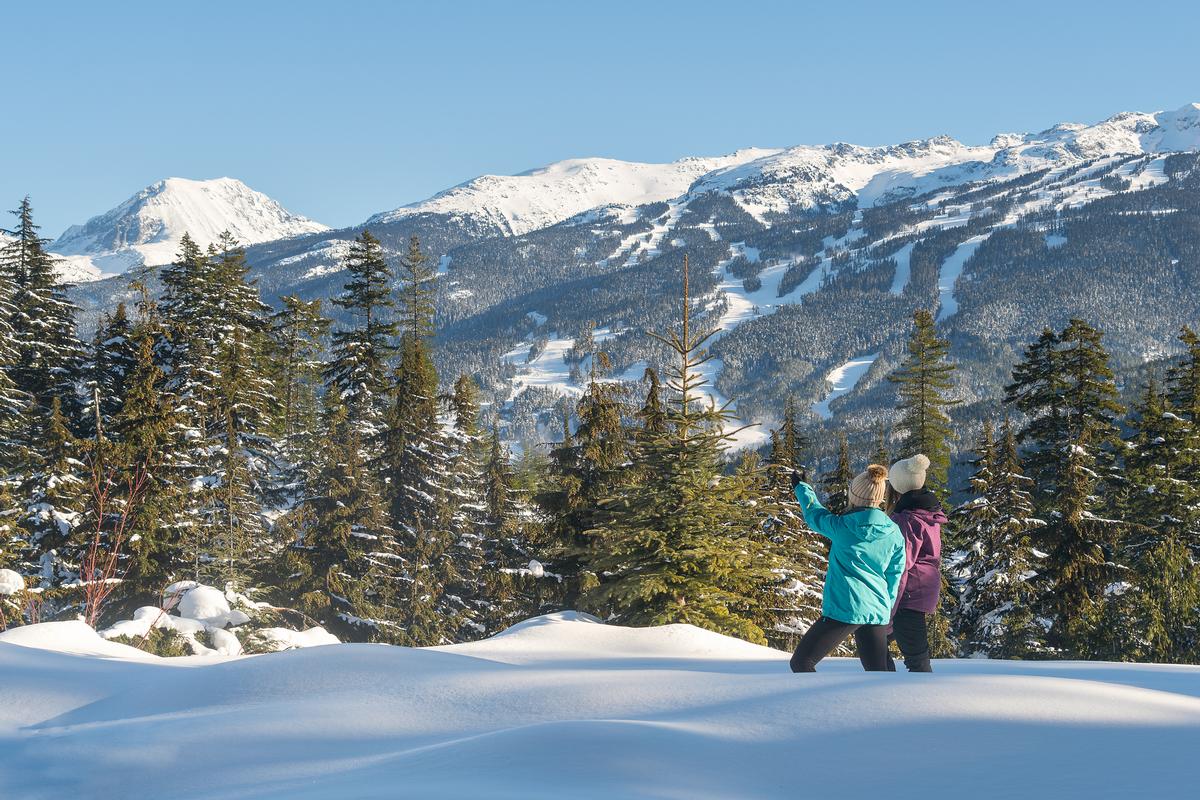 Bobsledding in Whistler, Canada
For thrill seekers with a need for speed, the Whistler Sliding Center, the location for the bobsleigh, skeleton and luge competitions during the Vancouver 2010 Olympics, is the place to be. Daring bobsleigh riders can get a taste of 75-mile-per-hour runs through twists and turns. Four-person bobsleigh rides include an experienced pilot to handle the controls. Those craving even more adrenaline can, after a safety orientation, opt for solo skeleton rides, zooming head-first down the track. When the temperatures warm, a summer bobsleigh program with wheels instead of runners, keeps the fun going year-round.
Stay: Nita Lake Lodge, Whistler's only lakefront lodge is a dog-friendly resort with a picture-perfect lakeside hot tub. The lodge also has seasonal complimentary amenities including kayaks and canoes for summer and snowshoes in the winter months.
http://www.whistlersportlegacies.com/about-us/
---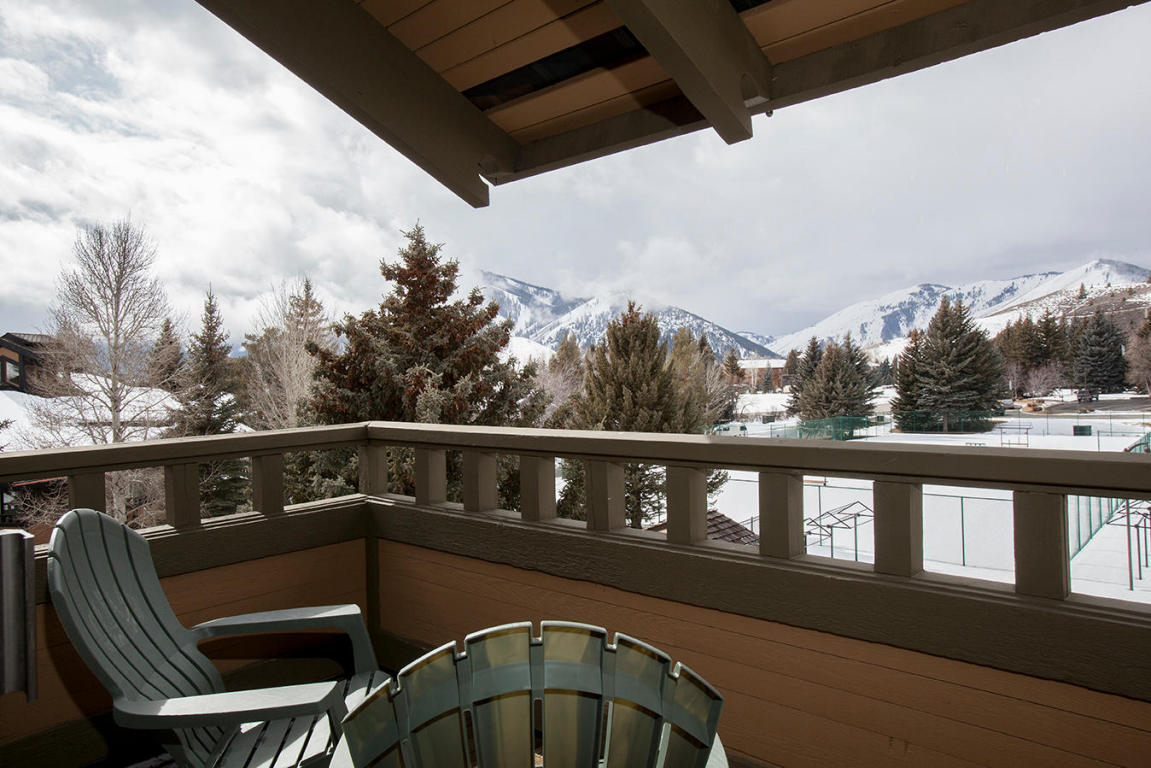 Ice Skating in Sun Valley, Idaho
Sun Valley is known for its legendary slopes, but it has another passion: ice skating. The Sun Valley Outdoor Ice Rink is one of the few year-round outdoor ice rinks in the United States and hosts ice shows all summer long to the delight of both locals and tourists alike. In the winter, the rink is the home of the hockey team the Sun Valley Suns with games every Friday and Saturday night. For even more skating adventure, visit during December through February when the massive two-acre Christina Potters Outdoor Ice Rink is open in nearby Ketchum.
Stay: The venerable Sun Valley Lodge was completely renovated in 2015 with the addition of a 20,000-square-foot two-story destination spa that offers a wide variety of massages, soaks, and healing rituals designed to wash away a day of activity.
https://www.sunvalley.com/lodging/sun-valley-lodge/
http://www.ketchumidaho.org/index.aspx?NID=413
To view the whole article check out the digital magazine here